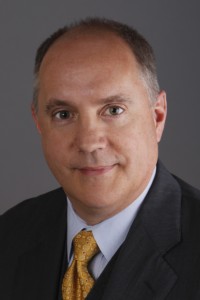 Timothy R. Lee, ASA, Managing Director of Corporate Valuation, was recently appointed to the Valuation Advisory Committee of The ESOP Association. The ESOP Association's Valuation Advisory Committee is a panel of noted ESOP professionals from across the country that advise the Association on topical issues related to valuation.
Tim's practice focuses primarily on providing valuation and corporate advisory services for purposes including employee stock ownership plans, mergers and acquisitions, profit sharing plans, estate and gift tax planning and compliance matters, limited and general partnerships, corporate planning and reorganizations.
Tim is also a contributor to ESOP Valuation, published by the National Center for Employee Ownership (2005) and is the co-author of A Reviewer's Handbook to Business Valuation: Practical Guidance to the Use and Abuse of a Business Appraisal (John Wiley & Sons, 2011).
About Mercer Capital. Mercer Capital understands ESOPs because we are an ESOP-owned firm. We provide annual appraisals for ESOP trustees, as well as fairness opinions and other valuation-related services for ESOP companies and financial institutions.
We bring over 30 years of valuation experience to every ESOP engagement. The stability of our staff and our long-standing relationships with clients assure consistency of the valuation methodology and the quality of analysis for which we are known and for which you deserve.