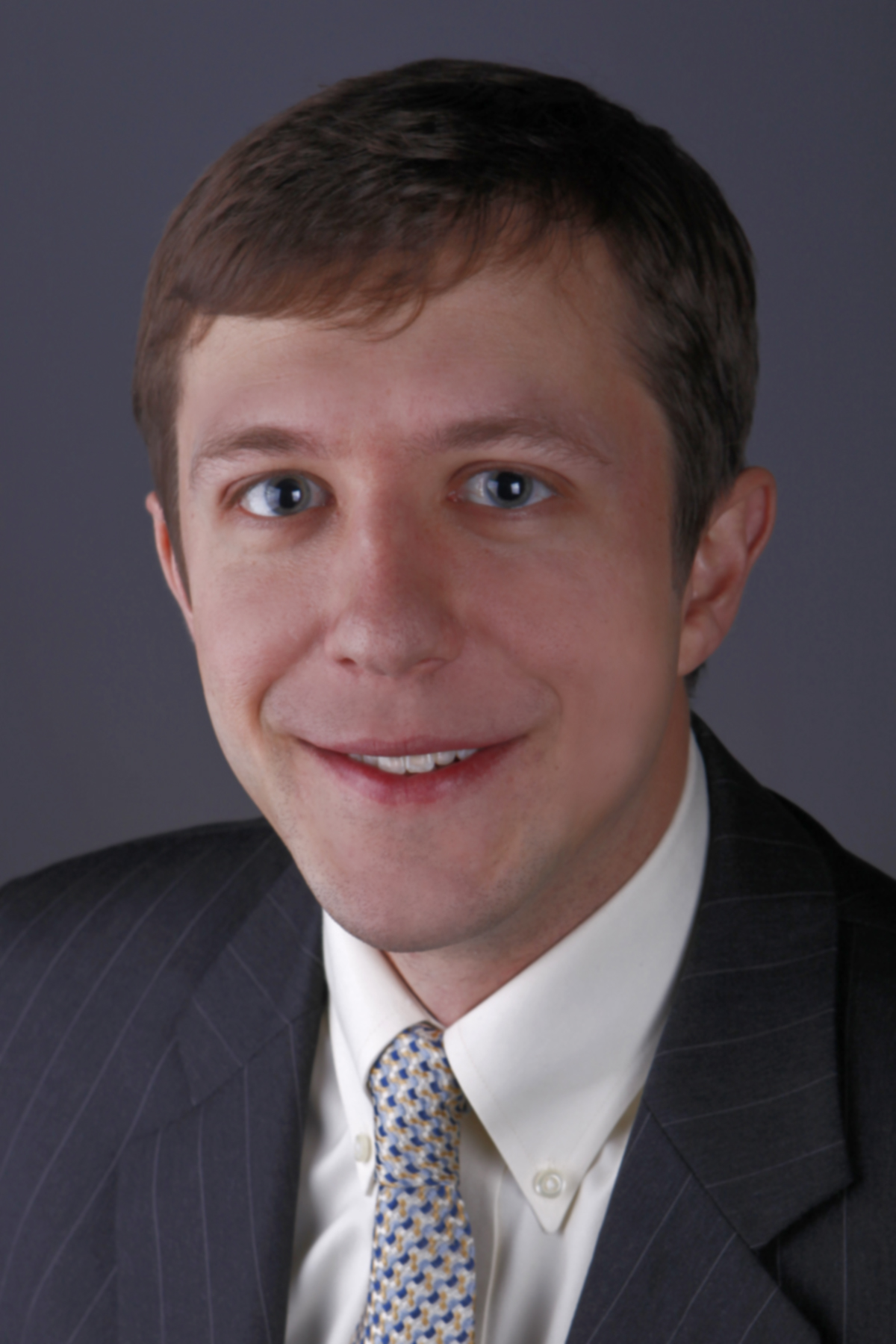 Jay D. Wilson, Jr., vice president, has earned the right to use the Accredited Senior Appraiser (ASA) designation in the business valuation discipline from the American Society of Appraisers.
Earning the designation requires a minimum of five years or 2,000 hours of business appraisal experience, completion of written examinations, peer review of a business valuation report, and other qualifying criteria demanded by the Society's International Board of Examiners.
Jay, a senior member of Mercer Capital's Financial Institutions Group, also holds the Chartered Financial Analyst (CFA) designation from the CFA Institute and the Certified Business Appraiser (CBA) designation from the Institute of Business Appraisers.