Understanding Oilfield Services Companies & How to Value Them
Understanding the value of an oilfield services (OFS) company is by its very nature, a complex matter.
The unpredictable cyclicality of the oilfield services industry requires careful consideration of many industry-wide and company-specific factors in developing a reasonable forecast of future operating results.
While consideration of such factors should be part of the analysis in the appraisal of businesses in all industries, the impact of these considerations is magnified in highly cyclical industries such as that served by OFS businesses.
This whitepaper provides invaluable guidance in regard to these aspects of the OFS industry. If you haven't already, take a look.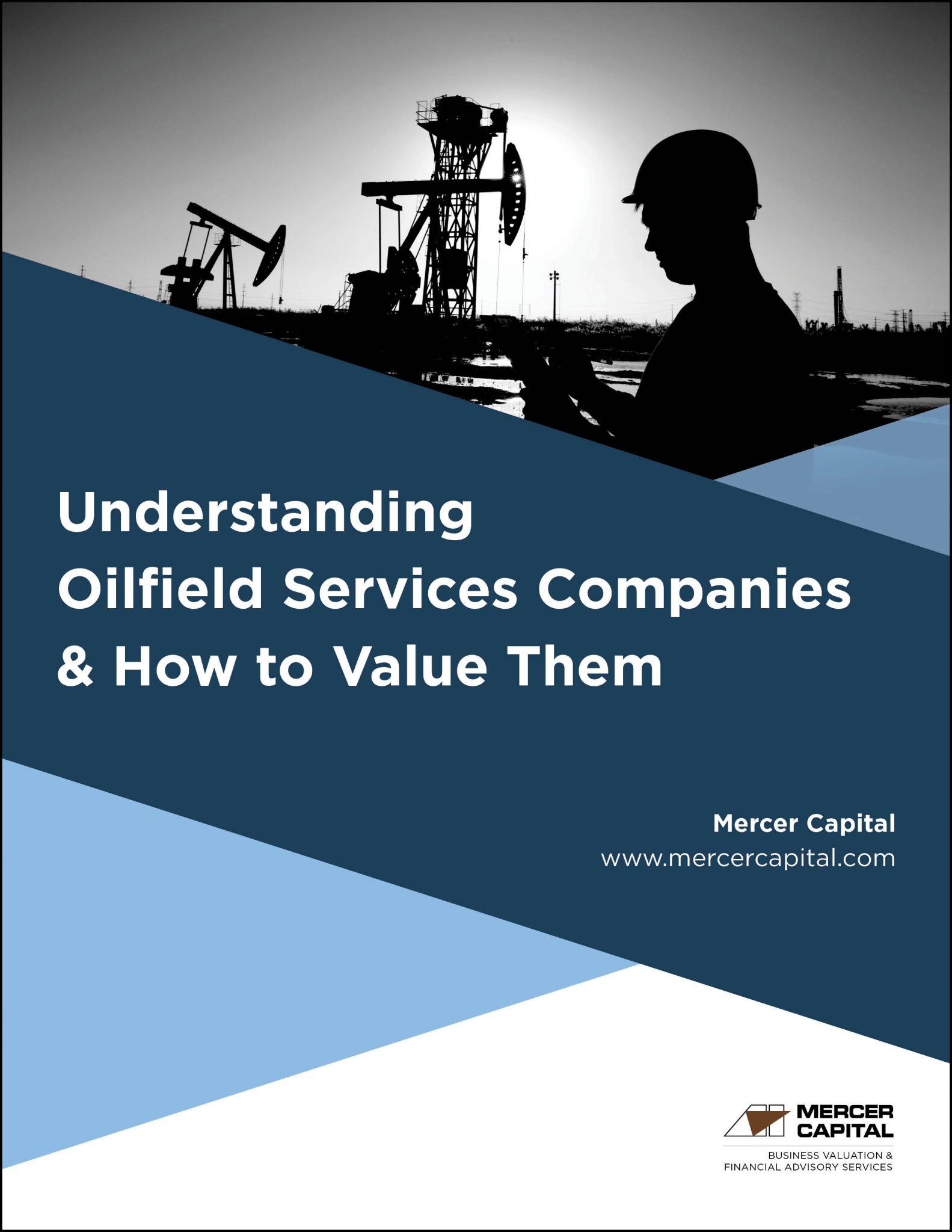 WHITEPAPER
Understanding  Oilfield Services Companies & How to Value Them